Welcome to Funeral Service Credit Union's Home Banking program.

Click here to login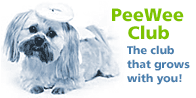 Start saving now with a PeeWee Club account for kids ages newsborn - 16.

Sign up now for a free gift!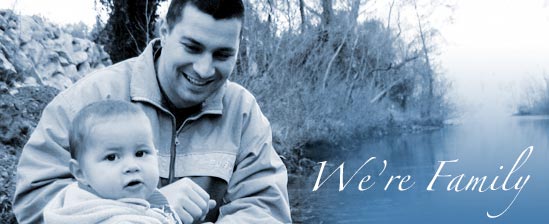 Funeral Service Credit Union has been providing a sound financial foundation to the funeral service community for over 30 years. Funeral service associations, companies, employees and retirees all rely on FSCU for financial services specifically attuned to their needs. We work to provide growth and security to our community, as you reach out to help yours.
Quick Links
Attention Members


Become a Funeral Service Credit Union Member and receive major discounts at Staples!

Click here to learn more.