About Us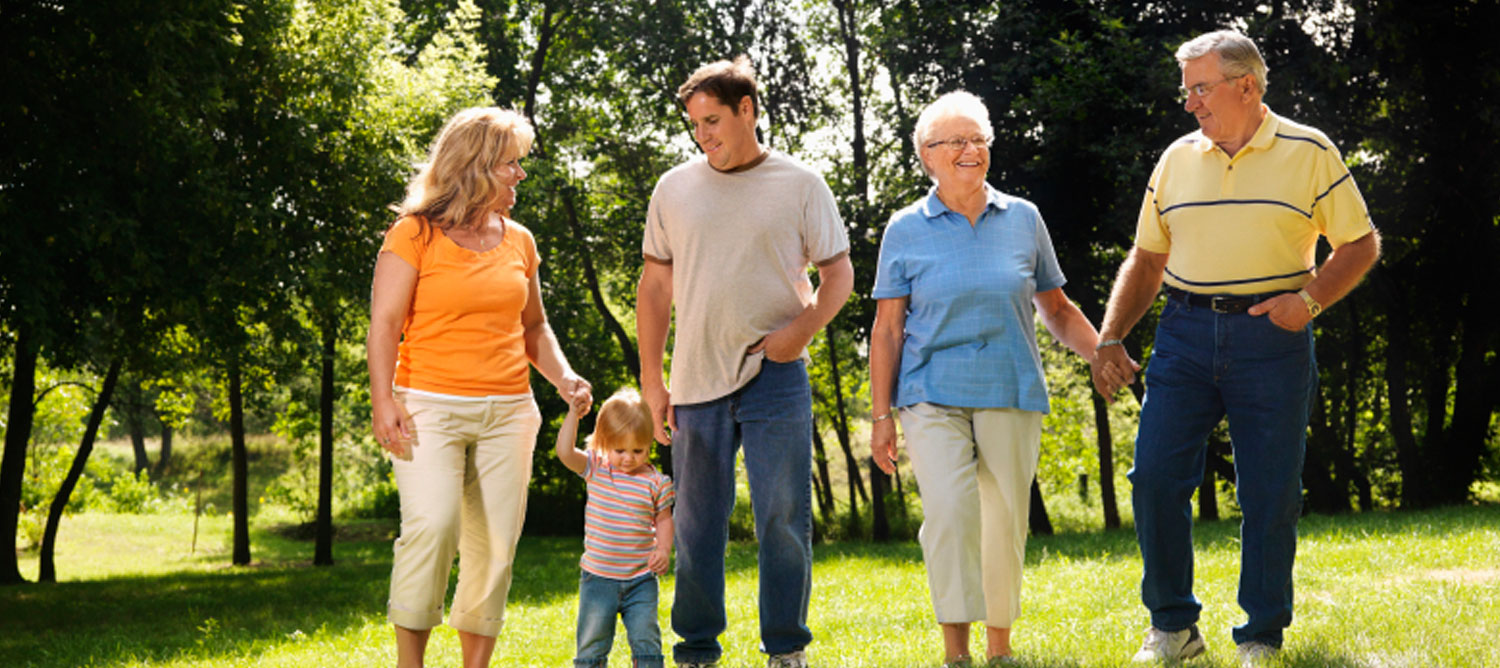 History of Funeral Service Credit Union
The credit union was originally chartered as IFDA Credit Union on September 20, 1983.
Today, Funeral Service Credit Union is a source for more than just savings and loans. We offer member services for all your financial needs. Funeral Service Credit Union provides service to our 2,300 members all over the United States by phone, fax or mail.
A credit union is a not-for-profit financial cooperative, owned by the members it serves. These members are individuals that have a common bond with each other. Earnings are returned to the member/owner through lower loan rates, higher dividends and fewer fees.
At Funeral Service Credit Union, our Board of Directors is elected from and by the membership and serve in a voluntary capacity. Their responsibilities include establishing policies, reviewing and setting dividend and interest rates and ensuring the overall stability of the Credit Union.
Funeral Service Credit Union's directors, officers and staff constantly review the Credit Union as a whole to ensure they are providing the best financial services for you, the members.
Read the State of Illinois Community Reinvestment Notice
Staff
Rebecca Dobey, President
rdobey@fscunet.org
Shelly Hinegardner, Member Services/Loan Officer
shinegardner@fscunet.org