Loans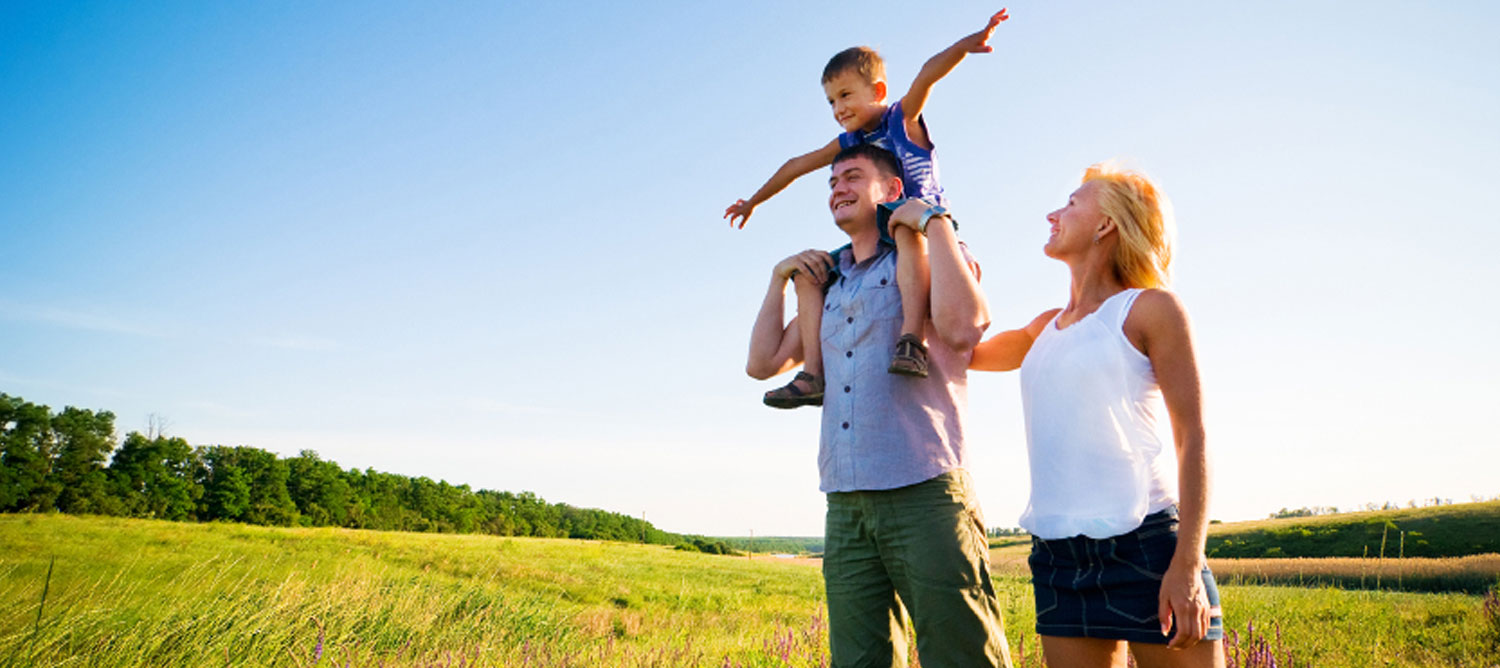 Autos / Specialty Funeral Vehicles / Personal
Any member in good standing has the privilege of applying for a loan.
FSCU offers loans for the following:
Automobiles
Trucks and Vans
Motorcycles
Specialty Funeral Vehicles(Hearse/Limousine/Funeral Vehicles)
Boats
Personal/Signature Loans
A regular share account with a $25 minimum deposit, a completed loan application and proof of income (W2 or copy of tax return) are required for loan processing.
Each loan application is judged on an individual basis, and all records and comments are strictly confidential.
Repayment
The method of payment is established at the time the loan is approved. Repayment may be made via mail, direct deposit or payroll deduction.
Funeral Service Credit Union imposes NO PENALTIES if a loan is paid off before the end of the contract. If you choose to pay off the loan early, you will save money because the Credit Union charges you interest only for the amount of time you borrow the money. This is a great advantage of a simple-interest loan.
Interest Rates
Interest rates vary for different types of loans. Check out our current loan rates.
For more information about any of our lending services, contact FSCU today.
Loan Application Forms