Membership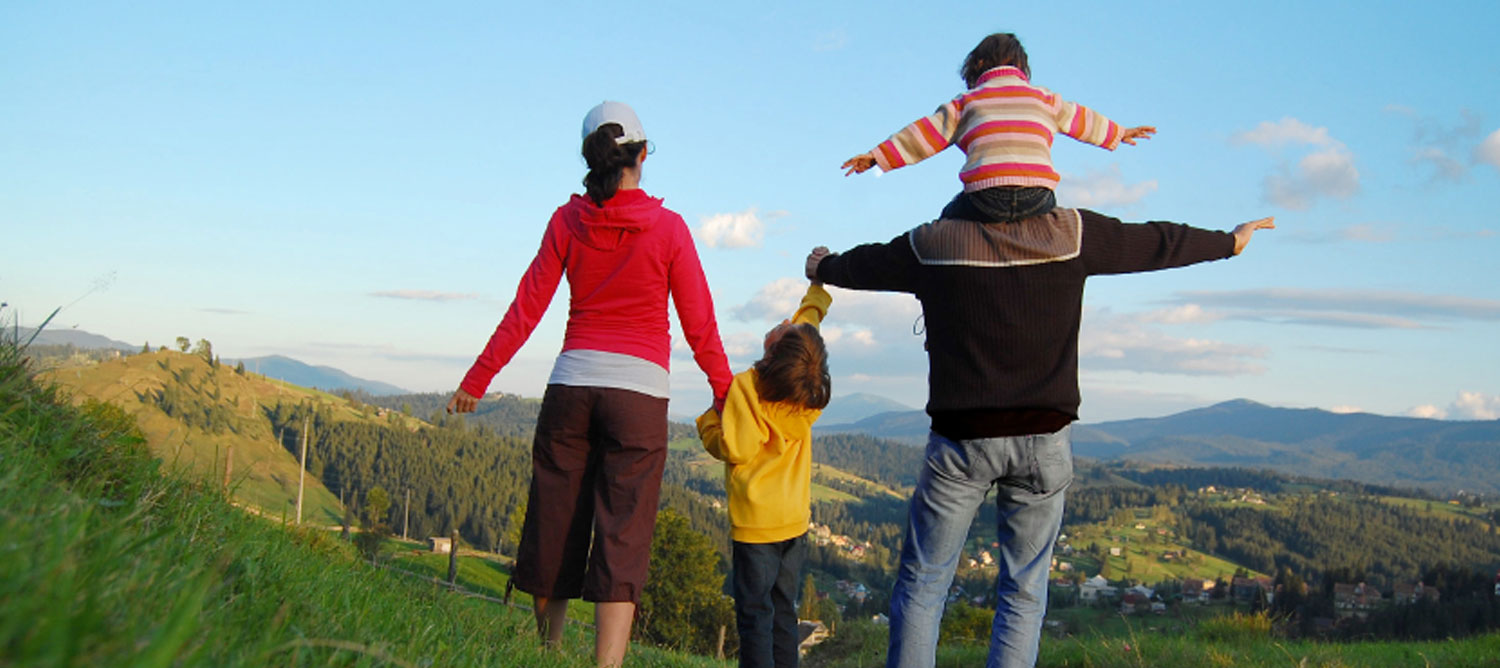 Who Qualifies
Funeral Service Credit Union membership is currently available to all members, employees and family members of: Illinois Funeral Directors Association, KAVOD (The Independent Jewish Funeral Chapels), National Funeral Directors Association, Funeral Ethics Association, Federated Funeral Directors of America, International Order of the Golden Rule, Illinois Funeral Supply Salesman's Association, Independent Funeral Directors of Florida, National Funeral Directors & Morticians Association, Inc., Missouri Funeral Directors Association, Professional Funeral Alliance, Inc., Texas Funeral Directors Association, Virginia Funeral Directors Association, Independent Funeral Homes of Virginia, International Cemetery, Cremation and Funeral Association, Wisconsin Funeral Directors Association, Iowa Funeral Directors Association, The Independent Funeral Group, Funeral Directors Association of Kentucky and Funeral Director Services Association of Greater Chicago.
Notice to Members
To help the government fight the funding of terrorism and money laundering activities, Federal law requires all financial institutions to obtain, verify and record information that identifies each person who opens an account.
What this means for you: When you open an account, we will ask for your name, address (physical), date of birth, and other information that will allow us to identify you. We may also ask to see your driver's license or other identifying picture documents.